Top 10 things to do locally in Montgomery, TX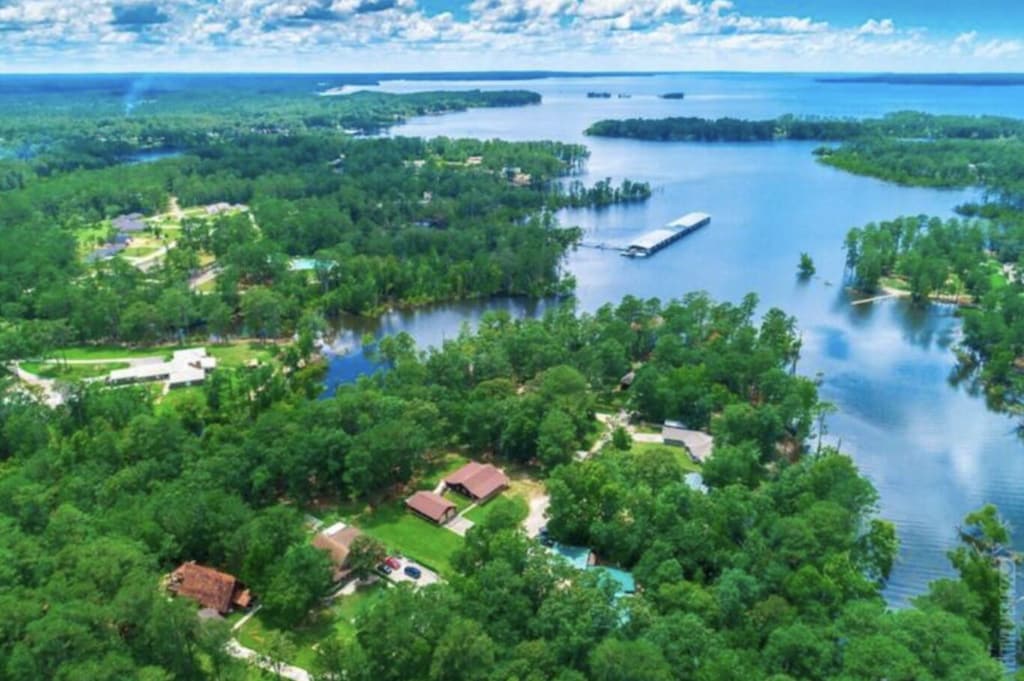 Don't want to miss the best attractions when you're in Montgomery? We have the best attractions for you to add to your bucket list.
Experience the breathtaking beauty of Montgomery's Lake Conroe from above with stunning aerial pictures that capture the serene expanse of the lake against the backdrop of lush landscapes.
Immerse yourself in Montgomery's rich history by exploring this park, which features restored buildings from the 19th century, depicting life in the past.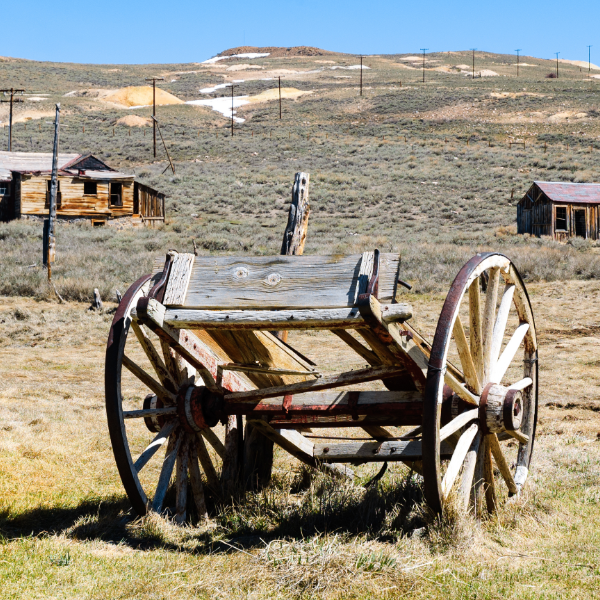 Montgomery's Main Street is lined with charming shops, boutiques, and restaurants housed in historic buildings. Enjoy a leisurely walk while taking in the architecture and unique offerings.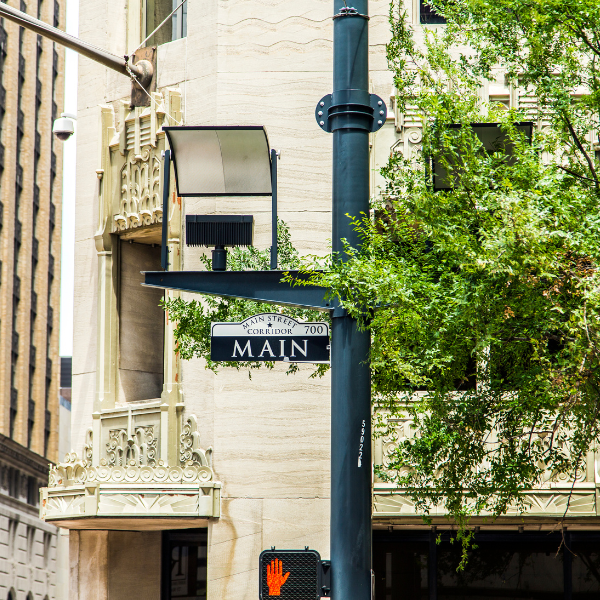 This serene park serves as a tribute to local veterans and offers a peaceful environment for reflection. It features monuments, memorials, and beautiful landscaping.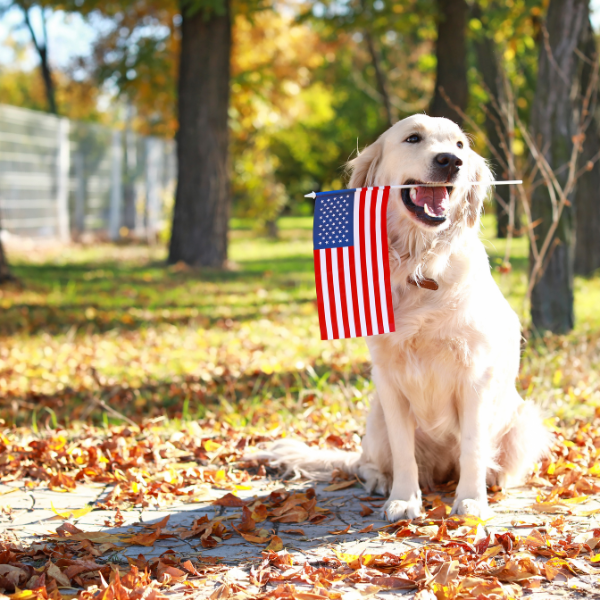 Discover local wineries and vineyards in the area. Enjoy wine tastings and scenic views while savoring the flavors of Montgomery's growing wine culture.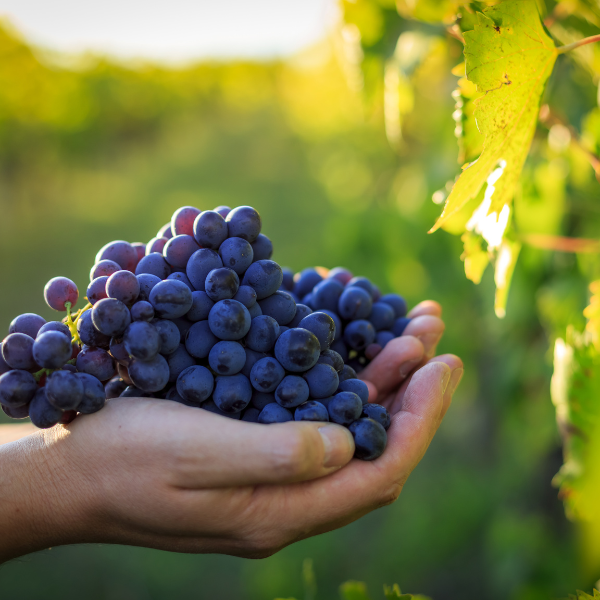 Unleash your creativity at Cork This! Winery, where you can participate in wine and painting classes. Enjoy a glass of wine while expressing your artistic side.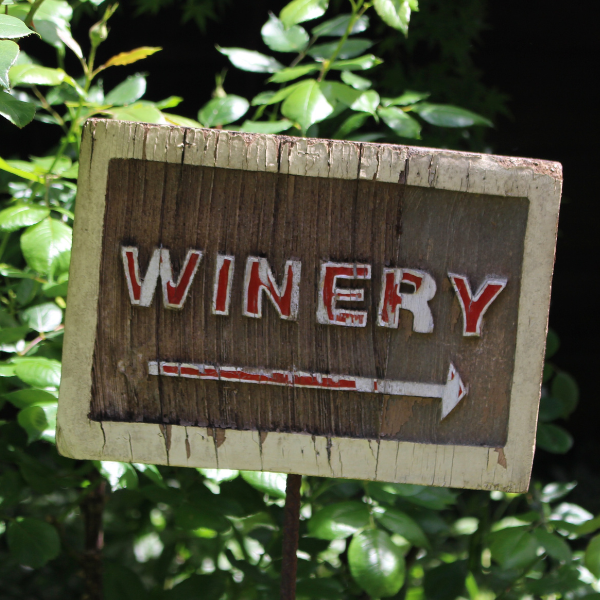 Just a short drive away, Lake Conroe offers a plethora of recreational activities including boating, fishing, jet skiing, and lakeside picnics, making it an ideal destination for water enthusiasts.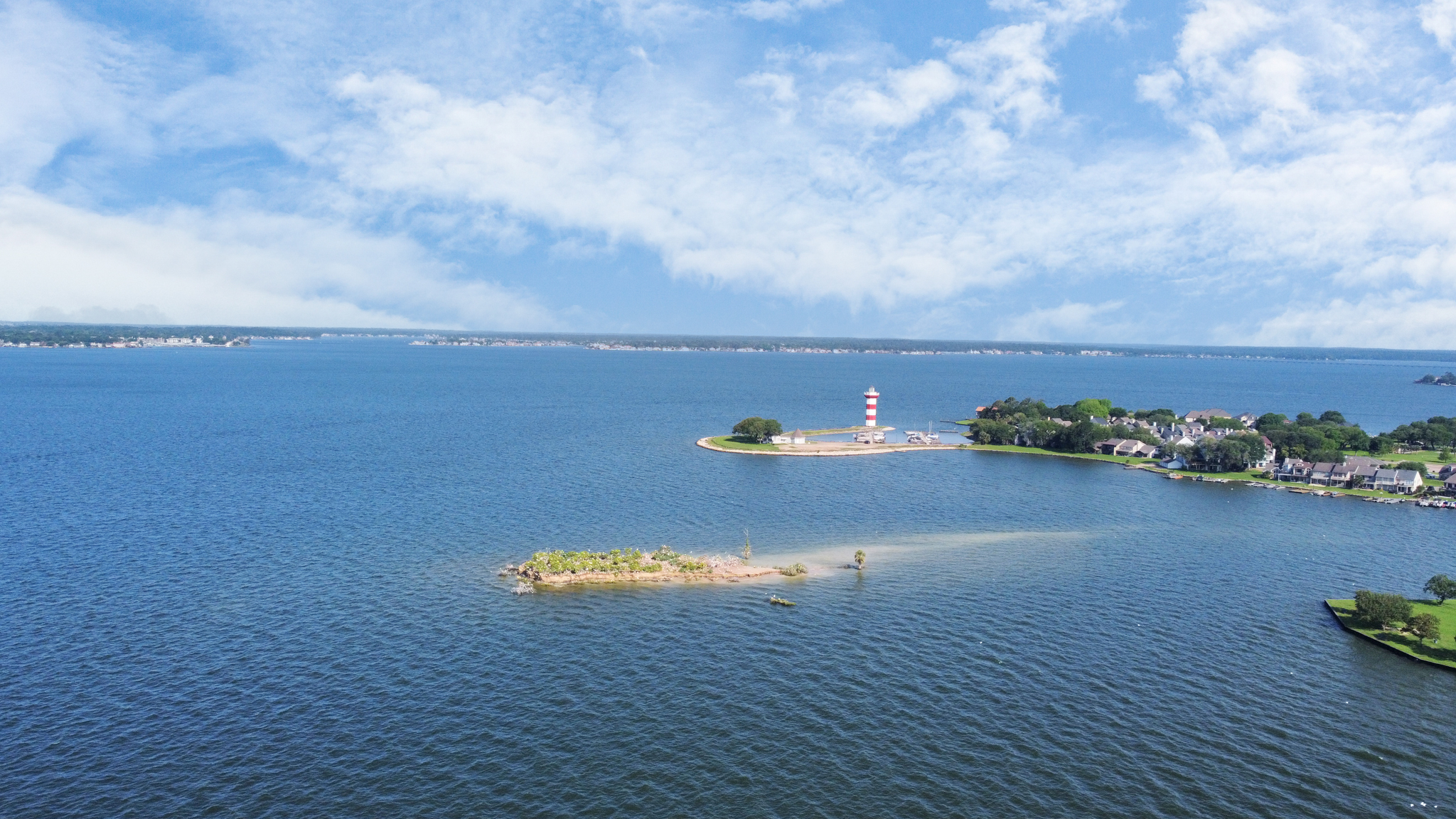 Delve into the town's history by visiting the Montgomery Historical Society Museum. Browse through exhibits that chronicle the area's past, including artifacts, photographs, and documents that highlight Montgomery's evolution from its early days to the present.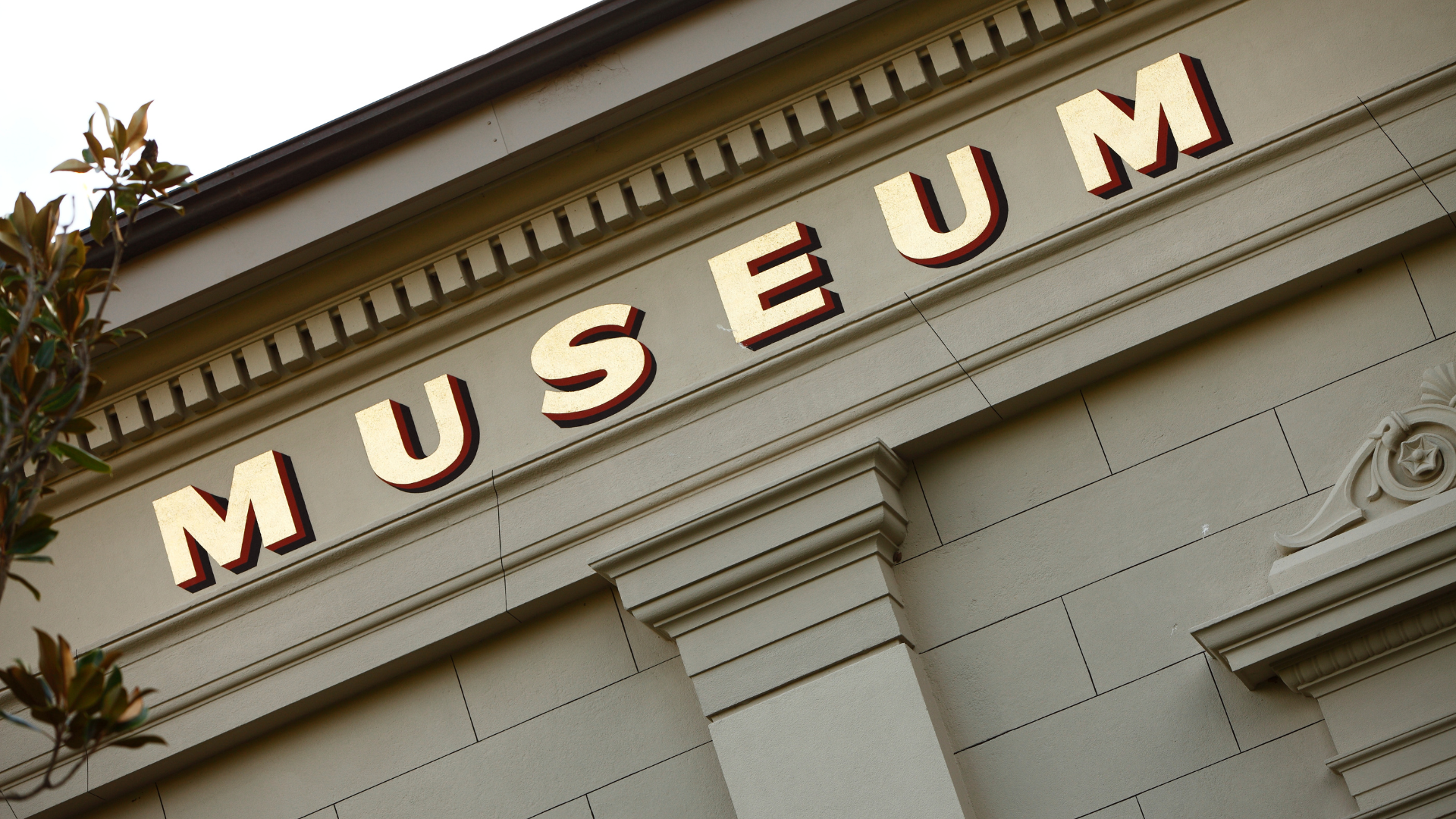 During the fall season, immerse yourself in the enchanting world of the Texas Renaissance Festival. Join in the festivities as performers, artisans, and visitors don medieval costumes and enjoy jousting tournaments, live entertainment, delicious food, and a vibrant marketplace.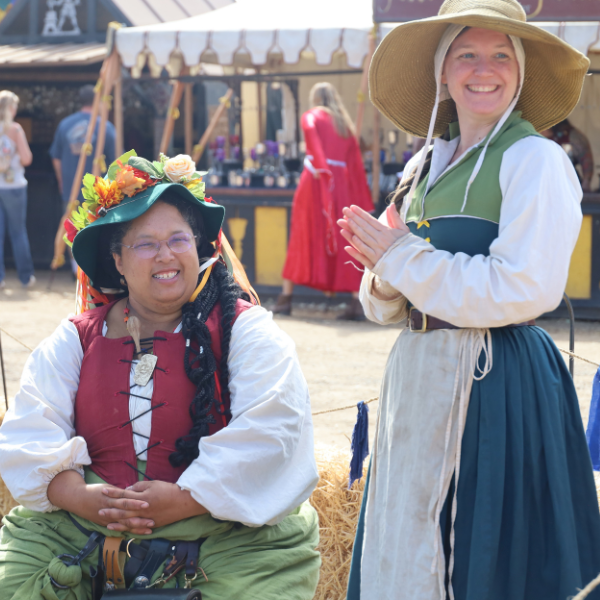 Treat yourself to relaxation at Margarita Ville, Lake Conroe. Enjoy a range of spa treatments, from massages and facials to manicures and pedicures, all designed to pamper and rejuvenate your senses. It's the perfect way to unwind after exploring the local attractions.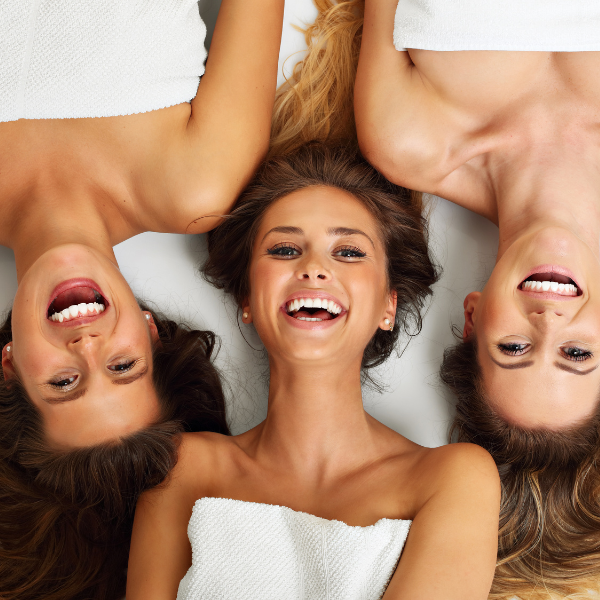 These diverse activities offer a well-rounded experience of Montgomery, Texas, showcasing its historical significance, natural beauty, artistic endeavors, and opportunities for relaxation and adventure.
Check out our portfolio of properties here: https://www.airbnb.com/users/998462/listings